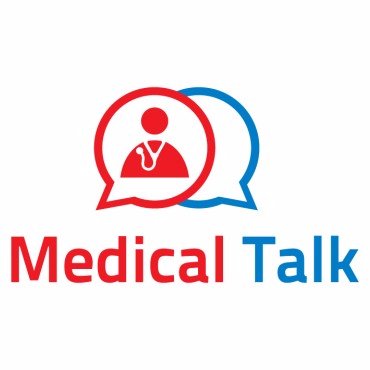 The Doctors Lounge / Medical Forum is meant for Doctors to share / inquire about new papers published in medical field and can also share their new experience and methodology of treating patients so that the same can be used by other Doctors.This will not only help Doctors fraternity but Patients will also be benefited because of new methods.
Doctors can follow topics of their liking by subscribing to that topic posted by other doctors.
Post Removal – Any messages that we deem unsuitable will be deleted or edited.
Doctor Removal – Any doctor who fails to abide by the Forum Rules will be deactivated without warning.
Courtesy – Please be polite to others using the Medical Forums and treat them with respect and dignity. To this end, please note that you are not allowed to post comments that are rude, defamatory or prejudiced against age, sex, race, location, or against the religious, political and cultural background of any other user.
Use a descriptive tittle – You are more likely to get looked at by someone that is experienced with your condition if you use a descriptive title.
Do Not Use All Caps -Do not write your subject and post in all capitals (ALL CAPS). Your post will be read last and maybe deleted.
Links – External links to promote other websites are not allowed. Use of external links is generally discouraged as this makes the information presented on the website dependent on an external source which is not under our control and which may change over time.
Advertising – Advertising is not permitted in these forums. You cannot use these forums to sell anything.
Use Proper English – Please use complete sentences and paragraphs with the appropriate grammar. Text messaging abbreviations are confusing. So don't write "U" if you mean "you" or "2" instead of "to". Try to break down longer posts into paragraphs.
Maintain Topicality ( Stay on Topic ) – Please keep threads on-topic. Post your follow-up replies in the original thread. If you wish to say something which is not within the topic of a thread, create a new one. By not maintaining topicality you render your topic incomprehensible to other users. It's also considered a sign of disrespect to the healthcare professionals working on the forums as they have to go back to your other post to understand your question and help you.
Do not post the same question more than once – Cross posting is defined as posting the same information in more than one forum. We are very strict with cross posting. We ask that you post your question in the most likely forum to attract an answer from members most comfortable with answering it.